Best Sellers & Highest Rated

1 OZ / 500ML
ULTRAVIOLET GLASS JAR
KEEPS CONTENTS FRESH with it's UltraViolet protection against harmful UV rays.
Shop This
See Collection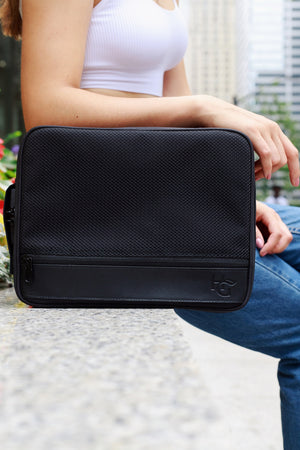 3 OUNCES
PREMIUM SMELL PROOF CASE
The perfect combination to store your Coffee, Dried Foods, Spices & Teas, no smell escapes with this stylish bundle.
Shop This
10 Pack - 62% HUMIDITY 1 OZ Bags
BLOOM HUMIDITY BAGS
GUARANTEED TO KEEP CONTENTS FRESH - NO HUMIDITY PACK NEEDED
Learn more
About Us
Who We Are
Herb Guard is a lifestyle brand designed to offer premium products delivered in a sleek, professional design. Our goal is simple, to help you keep your coffee, herbs, spices and dried foods fresh for as long as you need them!

Our storage pieces are not only designed for home but are perfect for travel as well. Created with built in locks, our containers and bags are designed to protect your most valuable goods including passports, documents and vital assets so you can travel with complete peace of mind.
Learn More
Keep Your Goods Fresh and Smell-Proof